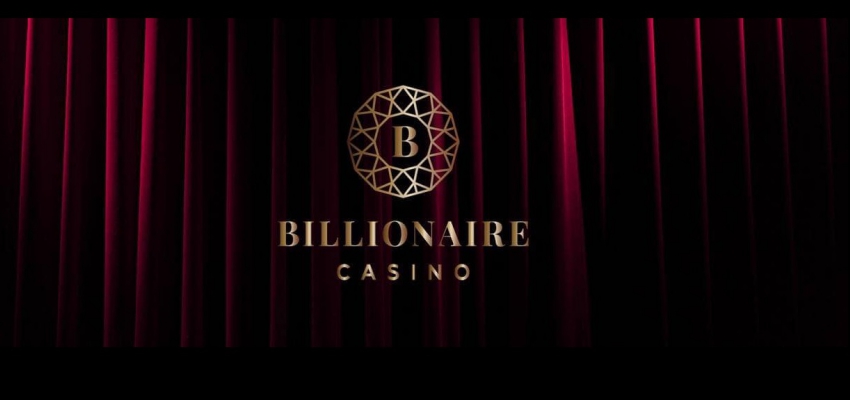 On May 14, 2021, the first legal casino in the capital will start operating in the five-star InterContinental-Kiev Hotel. The premium gambling establishment, located in the historic center of Kiev, will have the name "Billionaire Casino". 16 gaming tables and 50 slots are located in five cozy halls with a luxurious interior, the total area - 506.8 square meters.
The first license in Ukraine to open a ground casino in Kiev was obtained by the company "Billionare Casino Company." Construction and finishing work lasted six months.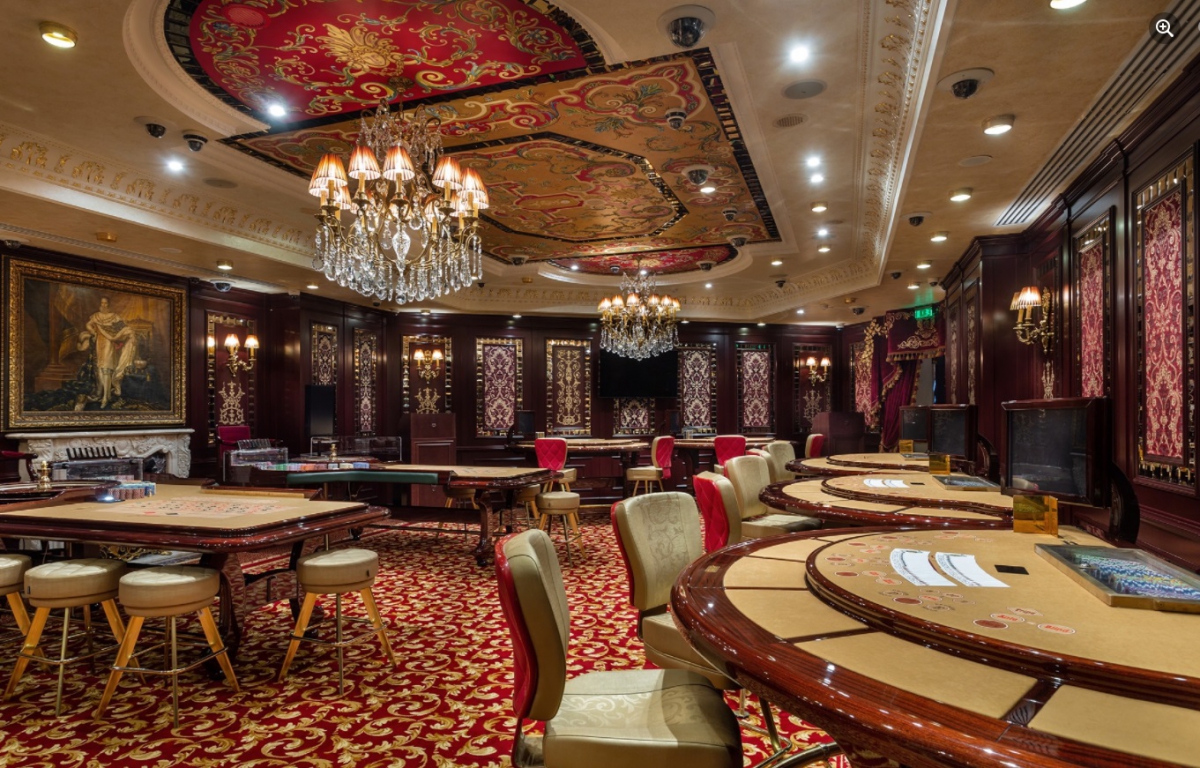 "Billionaire casino" will offer visitors a classic set of games: blackjack, Russian poker, Texas poker, ultimatum poker, poker on three cards, roulette, as well as modern slots from IGT, EGT and Novomatic. According to the owners, the size of bets and jackpots will be quite interesting for the demanding guests of the institution.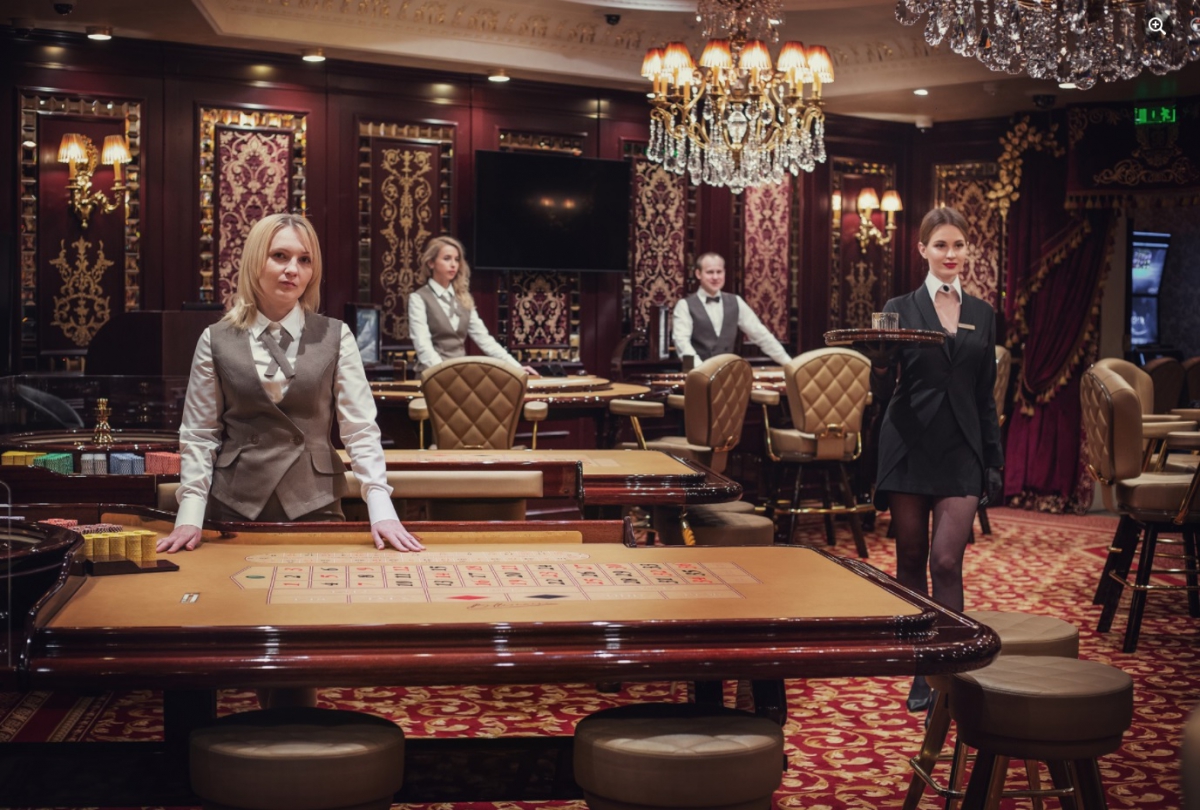 "Already in May we expect visitors from all over Ukraine and tourists from other countries. We are well aware of the premium level of the institution, and we are sure that all our guests will be able to appreciate the first-class service, comfort and true enjoyment of playing at Billionaire casino in the near future," commented Andrey Parhomenko, client service director of Billionare Casino.
According to the samples of world gambling establishments of this level, guests of the capital "Billionaire Casino" will be available additional services: hotel room reservations, transfer to premium cars, exquisite cigar card and bar card with great old world wines, vintage cognacs, whiskey and classic cocktails.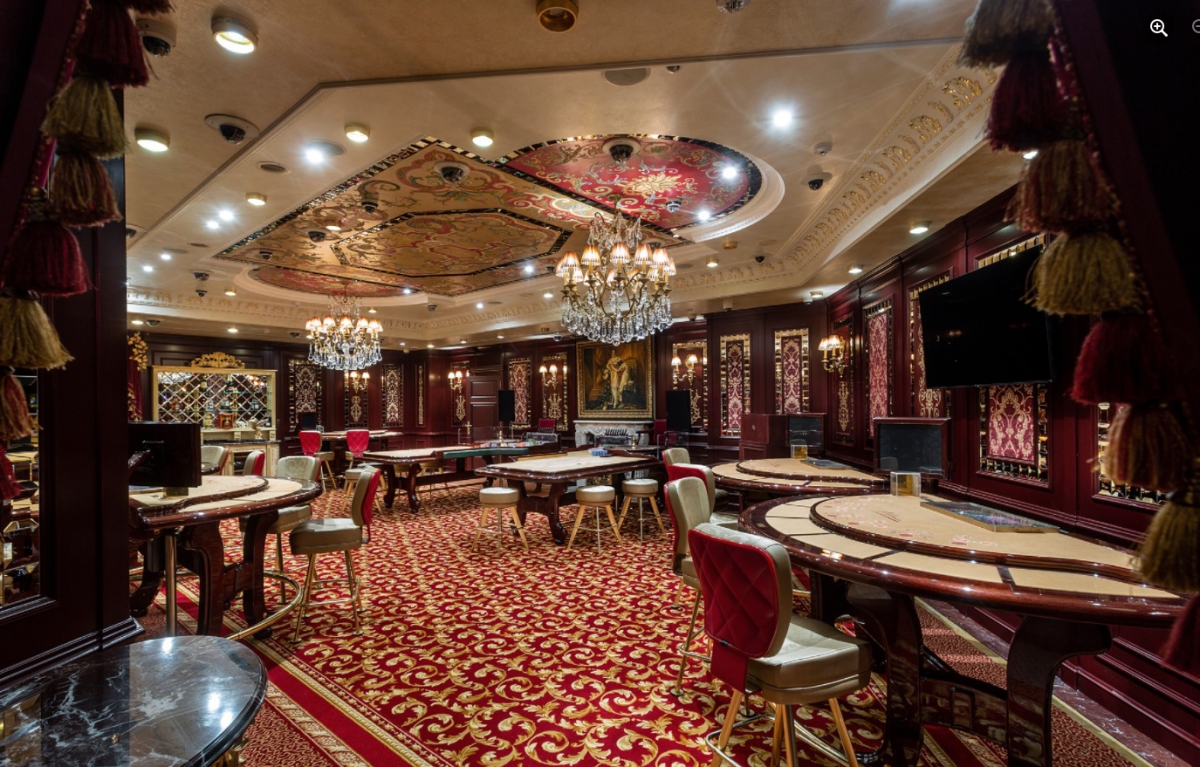 Given the epidemiological situation in the country, the owners of the casino refused a crowded official party in honor of the opening of the institution, but from May 14 "Billionaire Casino" will open the doors and start work around the clock.