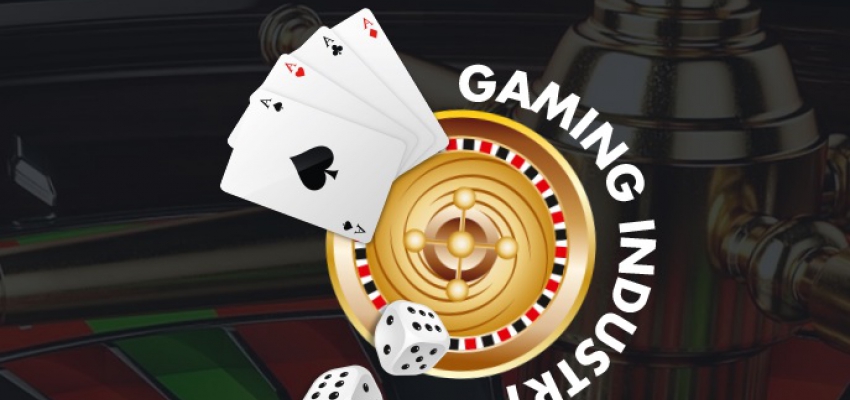 Unfortunately, the epidemiological situation in Ukraine as in many European states has become considerably worse.
Taking into consideration the conditions emerged in Kyiv and being concerned about the health of the participants and visitors of the exhibition "GAMING INDUSTRY", the Organizer has decided to postpone the event.
This decision meets the wishes of most participants of the exhibition "GAMING INDUSTRY" who many times applied with these requirements to the "Organizer as well as to some extent prevent further spread of coronavirus infection.
The exhibition "GAMING INDUSTRY" will be held in June 9-11, 2021 in the hall #1 of the International Exhibition Centre.
All funds received from the "Exhibitor" will be counted on the next exhibition.
We wish all the exhibitors good health and wait for our meeting in June.
Sincerely yours,
The Organizer of the exhibition "GAMING INDUSTRY"
Kyiv, March, 18, 2021