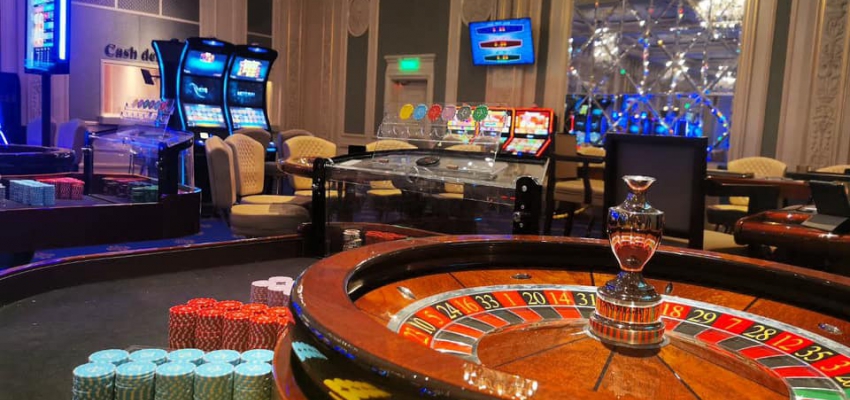 Casino Life Ukraine exclusively interviews Darren Keane, CEO of Storm International, on the opening of the company's Shangri La Casino Kyiv
As the Ukraine gambling market re-opens to legal gambling options – including land-based casinos, sports betting, and iGaming – following its closure in 2009, we chat with a company that knows this market as good as any – Storm International.
For readers who are planning to visit Kyiv over the coming months to attend exhibitions such as Gaming Industry and UGW, would it be possible to visit the casino?
Of course. We shall be happy to see as many as possible. We at Storm International would like to extend our thanks to Casino Life Ukraine for allowing us to share our opinions with your readers, and warmly invite all who visit Ukraine and Kyiv to visit our Shangri La Casino Kyiv in Fairmont Grand Hotel Kyiv.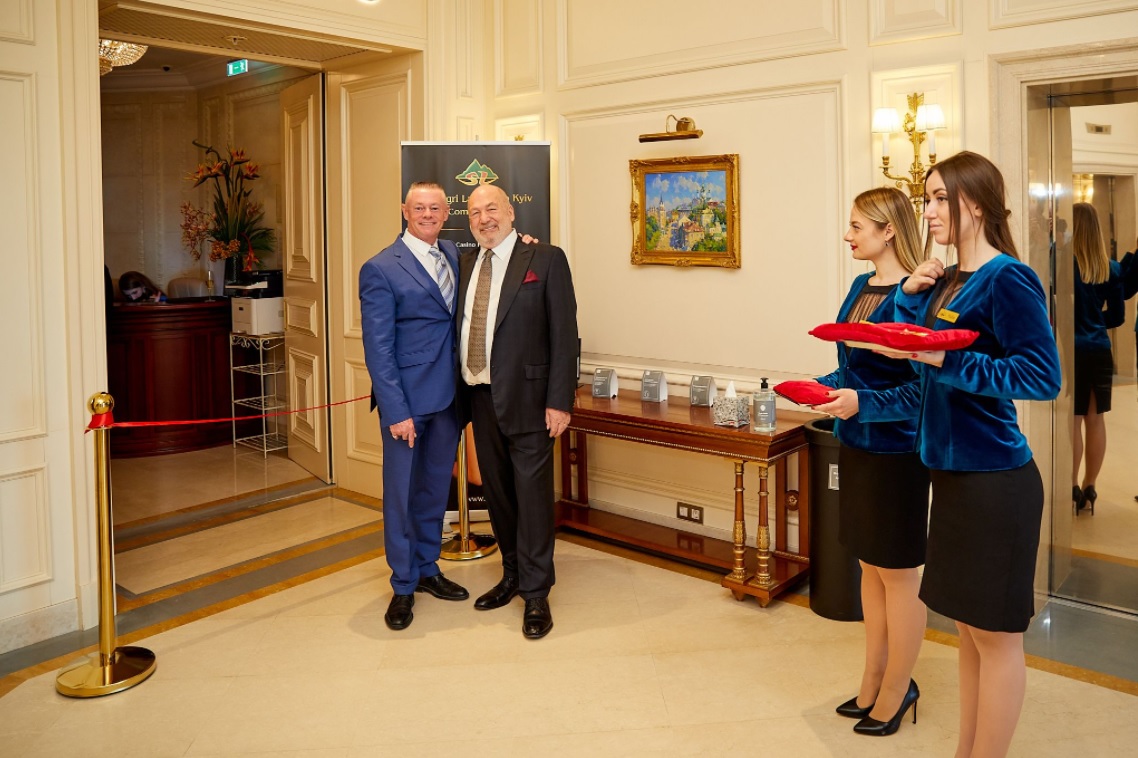 Image: L2R Chief Executive Officer Darren Keen and Michael Boettcher, founder of Storm International 
Everyone at your organisation involved with the Shangri La Casino Kyiv must be very proud of what has been achieved as it is such an impressive casino, and the first licensed foreign casino in Ukraine to open?
Yes, we have been waiting for Ukraine to open its doors to legal gaming for at least 8 years now, and after many trips and conferences there, it has finally happened. We are happy to be the first, and we believe we have both the best hotel and definitely the best space available.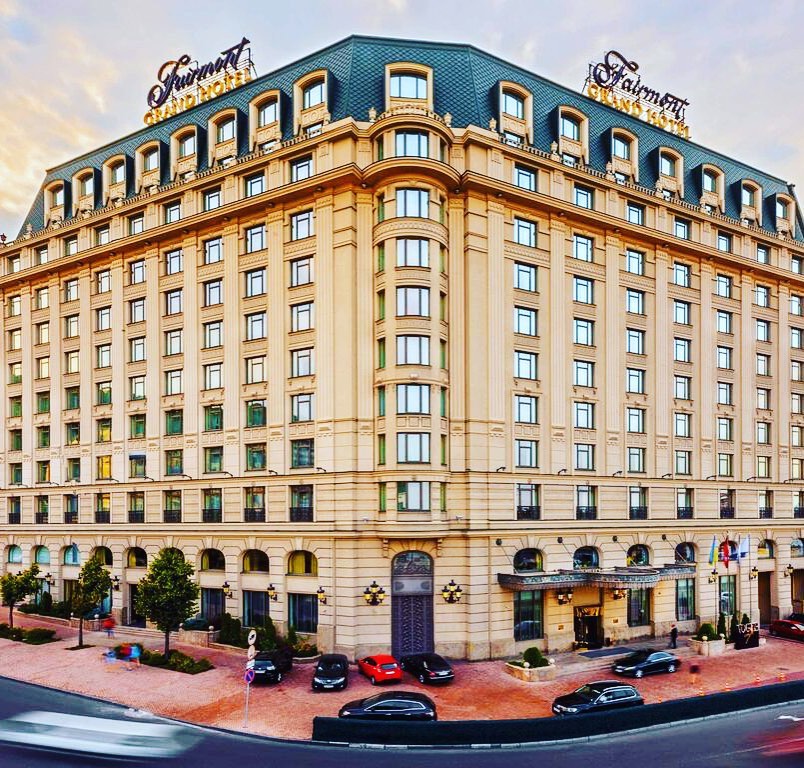 Image: Fairmont Grand Hotel Kyiv. The Shangri La Casino is located on the 1st floor of the Hotel
Michael Boettcher, the Founder of Storm International, cut the ribbon at the opening of Shangri La Casino Kyiv. That must have been a most satisfying moment for him especially as that would have marked the return after over a decade of the casino industry to Ukraine?
Michael had casinos in Kyiv in the 1990's, so "Yes," he was very happy to be back in town opening such a beautiful casino.
What have been your primary responsibilities and objectives in your role with regards to Storm International's latest Shangri La Casino?
As CEO, I negotiated with the hotel for the exact space we wanted, confirmed all investment and operational budgets, and then oversaw the project manager during the 6 months of the project.
What are some of the unique aspects of the casino?
It is a beautiful casino due to the quality of the space itself, with grand high ceilings and very impressive chandeliers. Its very palatial. It also has its own purpose-built VIP areas and private rooms served by a completely separate entrance. We have our top international management there who between them speak 9 major languages.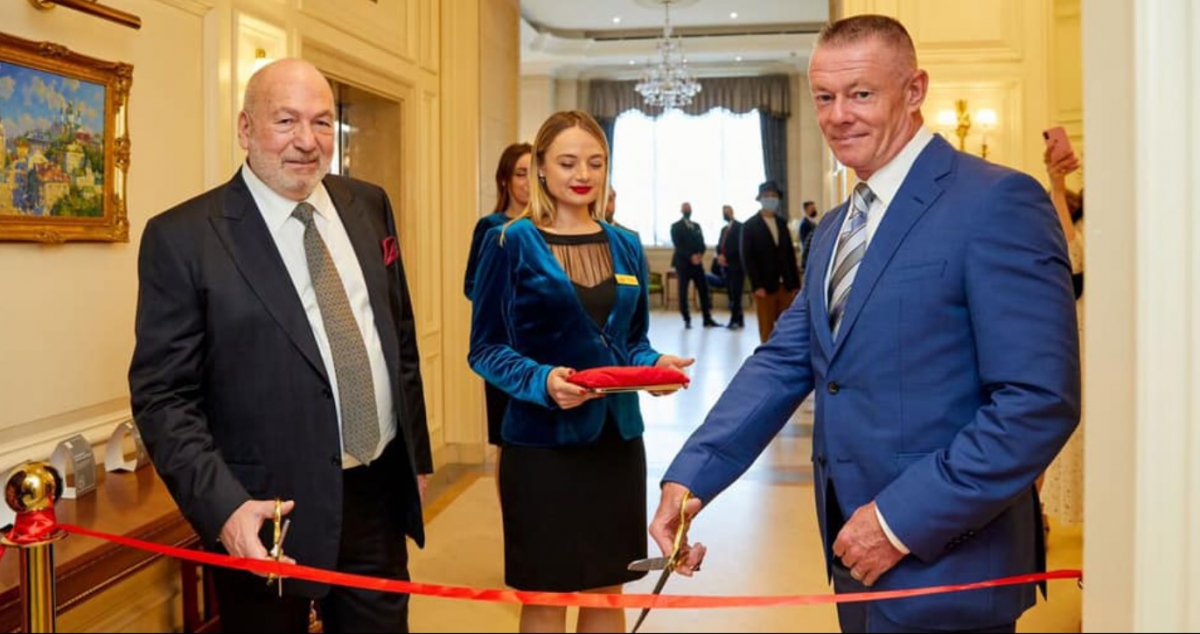 Fairmont Grand Hotel Kyiv is an impressive hotel. You must be delighted to locate Shangri La Casino on the first floor of one of Kyiv's landmark destinations?
Yes, it is a wonderful hotel in a great location by the river. It makes sense to put our premier brand Shangri La casino in such a prestigious hotel, where it is clear that the two brands complement one another.
Although it's early days, what have the numbers been like since opening?
We were very pleasantly surprised upon opening to record a 200 person headcount with zero advertising, and without inviting any of our foreign players from our huge database. Word spread fast in Kyiv that night. We had no exact idea when we could open due to the law on gaming equipment certification and licensing, and thus could not plan a real opening. Every day we are seeing new customers walk in and expect to reach a headcount of 400 a day, maybe even during the summer and certainly after.
The advertising of the Shangri La Casino Kyiv at Boryspil International Airport arrivals luggage conveyor belts makes a big impact!
Yes, we would love to say we were the first to think of it, but its been done before in Tbilisi, Georgia, and quite possibly elsewhere. It's a great idea and we thought it would work well in an airport which sees 14 million customers a year. I think it is also a bit of fun for players who fly in to see which number their bag lands in. Our Marketing Director did a great job in securing every belt available.
What is the dress code for the Shangri La Casino Kyiv, and are patrons required to provide valid ID?
We insist on smart casual. Sports tracksuits, shorts and flip flops are not welcome. It is a beautiful casino and thus should deserve a little attention. A night out in a casino is seen as entertainment in Western Europe and the USA and as such most people dress nicely for such an evening.
Is the Shangri La Casino Kyiv similar to the others in that it has a VIP Club with private gaming rooms?
Yes, all our Shangri La casinos – in Minsk, Tbilisi, Riga and Yerevan – have the same layout with private VIP areas and even more private separate gaming rooms, all serviced by a completely separate entrance.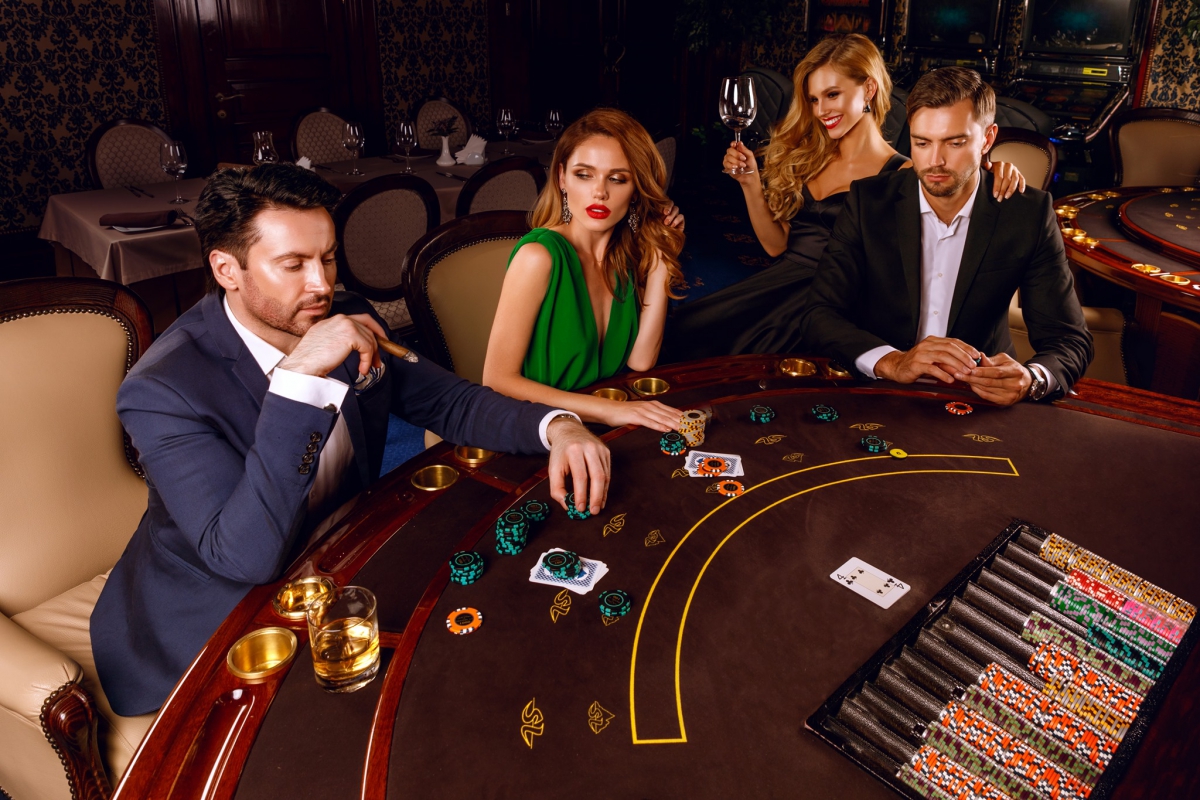 What was your choice for new slots, and does the casino have multi-player roulette? If so, how many terminals?
We have the usual IGT's and EGT's, but Novomatic's are number one in this part of the world, so that has been our biggest investment in slots. Also we have a Gambee multi-player roulette which we would hope to expand to up to 20 terminals in time.
Have you anything else you would like to add?
Only that we are very excited about our new foray into the Ukrainian gaming market with the Fairmont, our Slots City stand alone slots halls, and our Slots City online casino. We will, in time, and once all licensing and tax issues have been resolved, expand into many other parts of Ukraine, including Kharkov (which we will start to renovate and fit out in June), with further plans for Odessa, Dnipro, Lviv, and elsewhere.