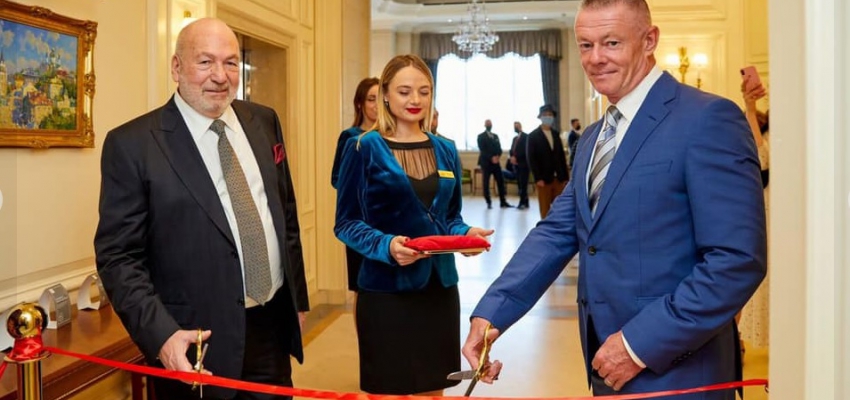 The other day in Kiev at the Fairmont Grant Hotel opened a casino of the network brand "Shangri La", which became the first licensed foreign casino in Ukraine.
Storm International founder Michael Boettcher and CEO Darren Keane cut the red ribbon at the entrance to Shangri-La Casino to the applause of colleagues as all staff were ready to meet guests in the gaming halls. At the same time, the first visitors were already waiting for the start of the casino and watched with interest the symbolic ritual of opening.
Image: L2R Michael Boettcher, founder of Storm International and Chief Executive Officer Darren Keen
Guests were introduced to various types of gambling entertainment: American roulette, blackjack, punto banco and all types of poker - 20 tables and 80 slot machines, including electronic roulette. There is also a bar with a variety of drinks.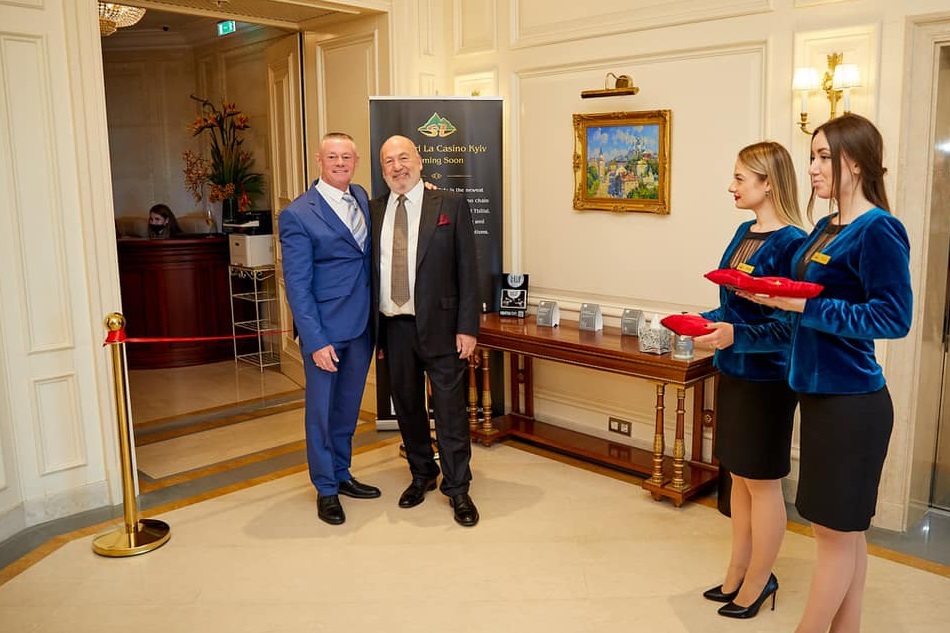 "I am very happy to be able to open Shangri La Casino in Kyiv, I really like the atmosphere of this city, and the culture, sincerity and mentality of Ukrainians are very impressed by my values ​​of running an honest and transparent business with my Ukrainian partners. Finally, in the capital of Ukraine there will be a place where people with a steady stable income can have fun with gambling. - Michael Boettcher.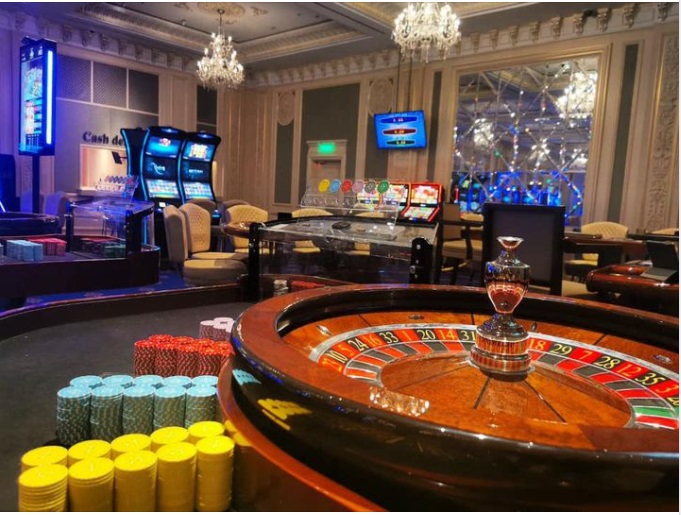 "We have been waiting for this for a long time and we are very happy to create jobs for Ukrainians and help the country's economy with new tax revenues. In addition, opening a casino in Ukraine on the territory of 3-5 star hotels .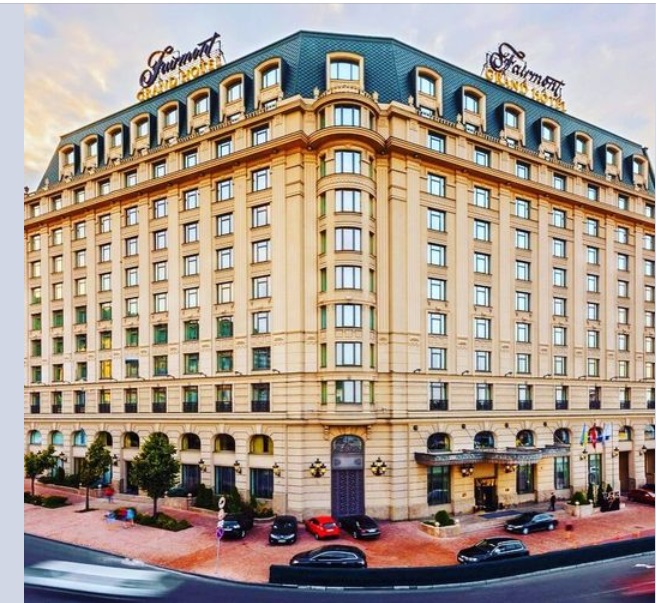 This once again confirms the status, seriousness and honesty of the gambling business. Our many years of experience in the gambling business, the well-known brand and the European management of the Shangri La network are the basis of trust of players from all over the world, because it is both quality standards and top-class service. " says Darren Keane.