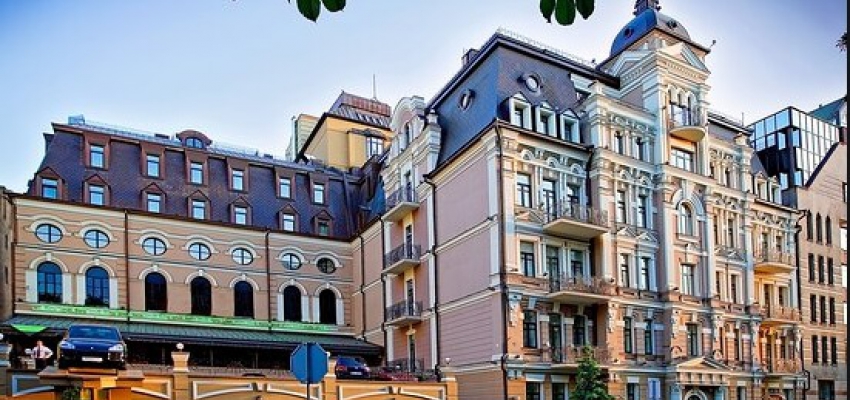 The Commission for the Regulation of Gambling and Lottery (KRAIL) has issued a permit for premises for the organization of gambling to 11 hotels in Ukraine, seven hotels were refused. This is written by the profile edition of Gaming Post.
The permit for the premises allows the gambling operator to collect a package of documents and apply for a license to conduct gambling, the publication says.
Krail's permission was granted to hotels in Kiev (Lybid, Tourist, Russ and Opera), in the White Church (City Park Hotel), Vinnitsa (France), Rivno (Ukraine), Lviv (Lviv and Grand Hotel Lviv), Odessa (Gagarinn) and Kharkiv (Kharkov)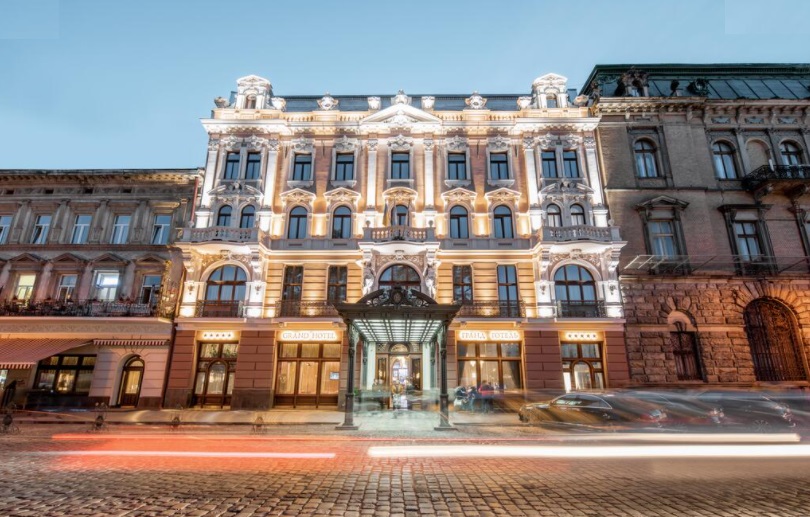 Picture: Grand Hotel Lviv
The capital's Fairmont Grand Hotel (incorrectly issued documents), Hotel Premier Palace (ended the certificate of 5-bed status of the hotel), and InterContinental (CRAIL was not able to establish the size of the premises on the filed technical passport) were not allowed to be allowed.
Also refused Kiev hotels Bratislava (did not apply the legal document for the premises) and Verhovin (problem with the technical passport of the premises).
The Intourist Hotel did not submit a certified technical passport and was refused by KRAIL.
And the Lviv Premier Hotel Dnister incorrectly assured the technical passport.
On September 23, 2020, the gambling market regulator, the Gambling and Lottery Regulatory Commission, was established.
On February 2, 2021, the Gambling and Lottery Regulatory Commission issued the first license to organize and conduct online gambling. It was received by Spacex LLC (online casino Cosmolot).  On February 12, she issued two gambling licenses to Parimatch and Heimdev.
On February 15, the Gambling and Lottery Regulatory Commission issued permits for the organization of playrooms in hotels in Russia and Lybid in Kiev. On February 16, the first 5-star hotel in Kiev received permission to open a casino.