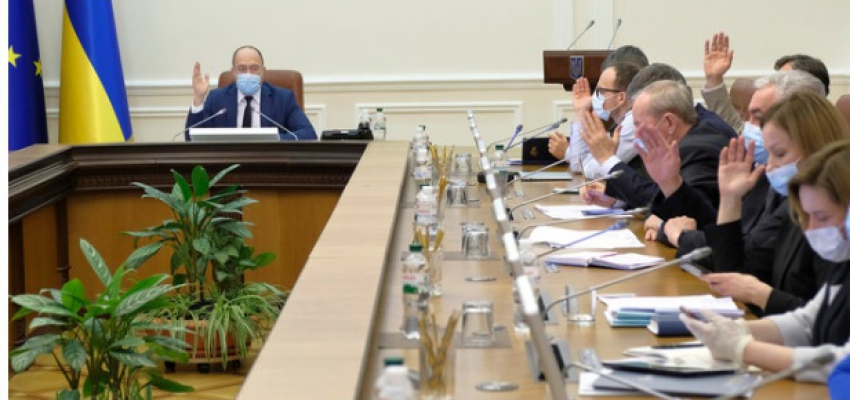 12th November 2020: The Cabinet of Ministers of Ukraine has successfully completed the 2nd round of the competitive selection process to appoint 4 new members of the Ukrainian Gambling and Lottery Commission. 
 As a result of the 2nd competitive selection, the commission gained enough members to enter into operation. As of today, the list of the UGLC members is as follows:
Ivan Rudy

— the Head of UGLC, a veteran of Ukraine's anti-terrorism taskforce, was wounded in action and went on to represent Ukraine at the Invictus Games event for injured and wounded servicemen. Has experience in finance and international relations;

Yevhen Hetman

— background in the field of international relations & cooperation (including projects with NATO), worked with regulatory bodies and ran public and private enterprises;

Tetyana Kiriyenko

— background in law and economics, worked in the local branches of the Ministry of Internal Affairs of Ukraine, State Tax Service and Kyiv City State Administration. Received special judge training;

Khrystyna Dutka-Gefko

— background in law, worked in local branches of the State Fiscal Service of Ukraine;

Yuriy Kravchenko

— background in law and IT. Member of the Supervisory Board of the International Club of IT Architects and a member of the Game Development Club;

Oleksiy Botezat

— background in law and management. Worked at central and local executive bodies;

Olena Vodolazhko

— lawyer and member of the Ukrainian Bar Association, worked with different regulatory bodies.
 All selected candidates are yet to pass a special test before the appointment. The Cabinet of Ministers hasn't revealed any details of the special test yet. 
 As their next step, the Commission is expected to pass the licensing conditions, the drafts of which have been submitted last week for public discussions as part of the legislative process.
Update from 4H Agency https://4h.agency