Tony Gibbons, Managing Director at Aspers Casino Group chats with Lyudmyla Kyrychenko
Since our interview in 2019, what do you think have been the biggest changes to Aspers Casino Westfield? How is developing?
Life has been strange since your last visit, mainly due to the impact of Covid restrictions and the impact of Brexit. We saw a large drop in overseas staff and customers following the re-opening in 2020. Many staff working in the UK went back to their native countries and did not return because of the new controls on immigration.
Westfield Shopping Centre is still not back to pre-Covid levels, but we are gradually growing the business back to previous levels.
We have invested in a new bar which has been well received by guests and plan several new investments in 2022 which we will be delighted to show you once they are up and running.
Now lockdown restrictions are easing. Do you have a different dynamic of customers?
We are aware that guests were initially nervous about socialising, and this was particularly apparent on weekends where the usual social gamblers were in a majority. This still remains the biggest challenge, but we are confident that as infection rates continue to decline we will see a growth in this type of player.
Regular guests came back in larger numbers, and we spent a lot of time, and some capital re-organising the floor to maximise individual players' personal space. We have had tremendously positive feedback about new machine and ER layouts, and keeping player numbers, on tables to lower than previously.
You were proactive and started online services way before quarantine. What do you do to keep the online casino up to date and to maintain interest?
Our online business remains popular with guests. We have plans to add new products to the mix in 2022 and are confident we will be even more competitive as time goes on.
You are lucky enough to have Aspers Casino near a Premium League Football Stadium and Olympic Park! How does it support business? Is it affected by home or away games?
We do see a large number of fans coming for a drink prior to home games as options are limited in Westfield for such large numbers. There is little gaming benefit but many of these fans are also regular players so are happy to accommodate them.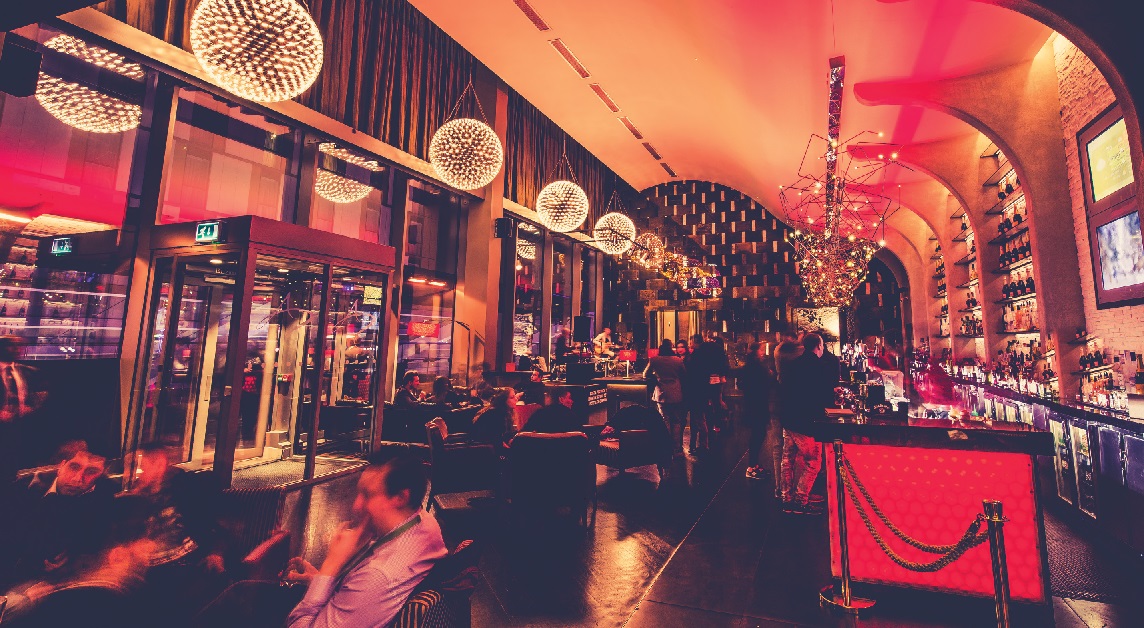 Does the 2012 Olympic games legacy continue?
Absolutely. The rail and tube connections at Stratford are among the best in London, and this continues to attract companies to operate here and guests to use the ever-improving facilities. The BBC, Royal Ballet and Victoria & Albert museums are all opening facilities in the Olympic Park, and in 2022 the area hosts the new ABBA show, featuring avatars of the band in a purpose-built arena within walking distance of the casino.
Subject to planning permission we will also see the new Madison Square Garden arena being built close to our casino. They have the original one in New York, one opening in Las Vegas in 2022 and we could be next door to this most iconic attraction in 2025. Watch this space!
How does your company provide natural career progression and staff training?
We are adopting a 'grow your own' approach where each member of the team will have a clear path to a more senior role and the chance to develop their careers with us.
We have recently employed a learning-and-development manager who is tasked with making sure we have the right materials, communications and people where required, as well as external support to meet all our colleagues' needs.
By offering a defined route and telling people the stories of those who have already trodden that path we believe we can self-support our future development plans.
Can you provide details on latest responsible gambling initiatives taken by Aspers Casinos?
At Aspers we pride ourselves in doing the right thing, which is central to our vision and values, with safer gambling at the heart of what we do. In each of our venues, we have highly trained colleagues operating to policies designed to help identify guests who may display concerning behaviours and to regularly interact with them.
Prevention and education are key to our guests enjoying their experience with us and staying in control. We encourage guests to think about how much they spend, how long they play for and how frequently they gamble. We provide them with tips on safer gambling and sources of self-help that can assist them to stay in control. Monitoring, observing and carrying out interactions to prompt our guests to think more about gambling responsibly are essential measures that also provide us with the opportunity to offer safer gambling information and support where necessary.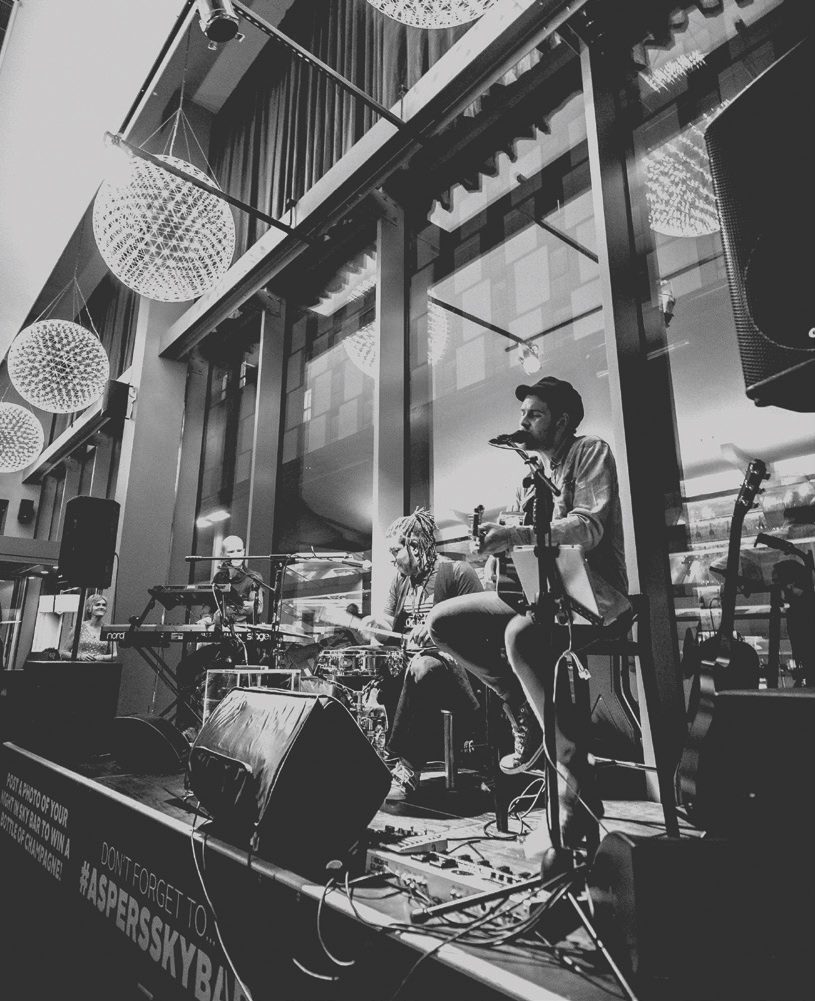 The key to helping protect our guests from gambling harm is to know them better. We achieve this through proactively engaging with our guests, monitoring their behaviour, and constantly looking at ways to improve on how this can be done. This includes working with other likeminded operators and trade associations on the development and sharing of best practices in this area.
In what charitable causes is Aspers involved?
The Aspers Good Causes Fund was set up by the casino based in Westfield Stratford City in 2011. The programme was set up with Stratford and Newham Council to help improve community life in Newham where the casino is located. All grants that we support have demonstrated how they benefit the borough's residents.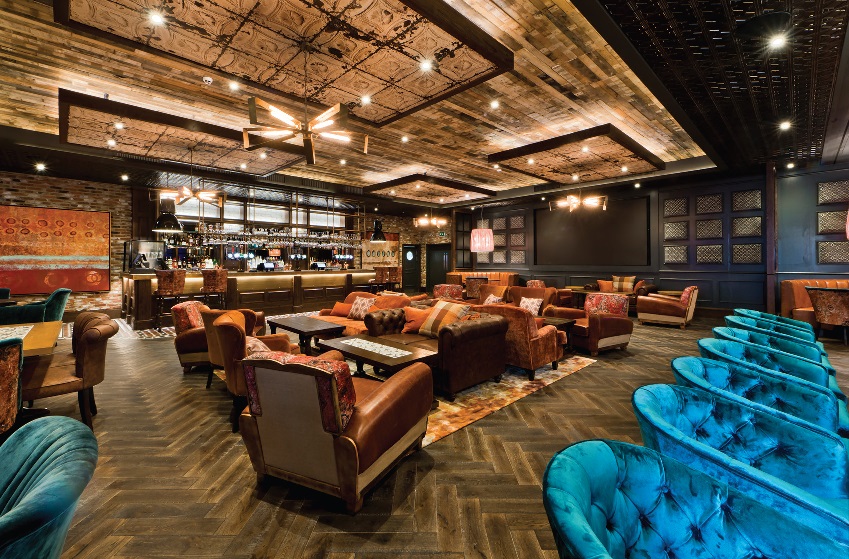 It is open to any not-for-profit organisation working in the fields of education, art, dance, music, sport and the environment. More than 100 projects have so far received awards totalling over £1m.
We are also proud of the work of the Aspinal Foundation, and share their work with our employees and guests. A number of our guests have also visited the parks and had a wonderful experience.
As you probably know the Ukrainian gambling market is reopening now after 11 years. What advice would you give to professionals starting or restarting their gambling business?
Make customer service part of your culture from day one. Most of our guests are going to lose some money so what are you offering in return? The chance to win is not enough therefore make them feel they were welcome and valued, and that you care about them.
When they do win do not worry, they will almost always come back. When they lose you have to makes sure they had a good time, or they might not!
Good luck to you all.