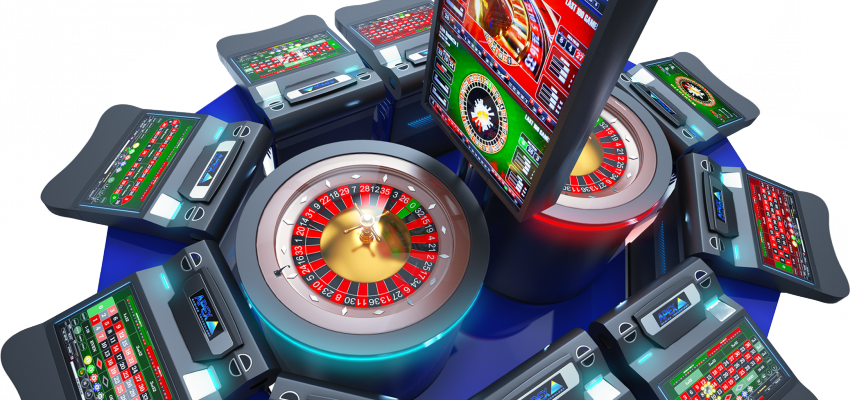 Kubilay Özer, Global Sales Director at APEX gaming chats to Lyudmyla Kyrychenko
Casino Life Ukraine is following all the gaming industry developments as the Ukraine gambling market opens up to legal gaming, wagering and betting. APEX gaming is a leading supplier to the international gaming industry. With a new market, it is necessary to know what product solutions expert companies such as APEX have developed for, and can deliver across, Ukraine.
How have the last 18 months been for APEX gaming?
They have been extremely busy and in essence a very special time. At APEX we place great emphasis on innovation – our company motto is to take gaming to the next level. We are always listening and learning to understand this information, develop it, implement it and create new solutions that bring added value and greater excitement for players.
The past 18 months have seen Clover Link continue to enjoy popularity worldwide; it is the most popular game where it has been installed. We had expected this latest version to do well but not to be as successful as it has been — even during the pandemic time we made a lot of installations from California to Batumi.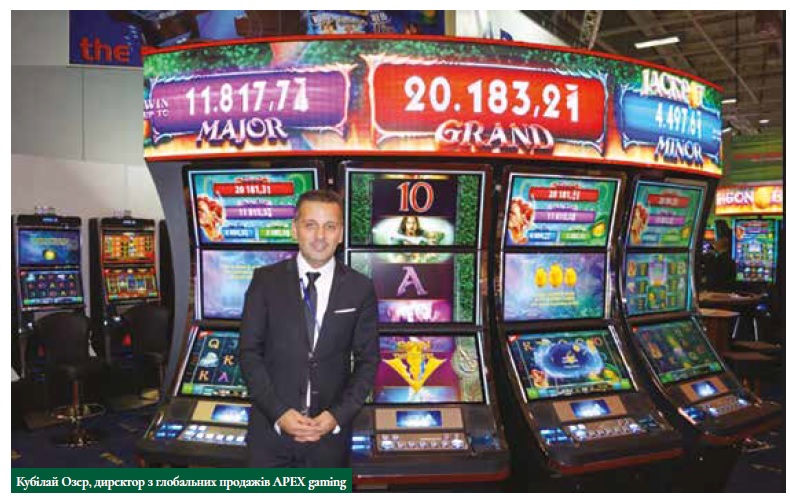 The Clover Link Jackpot islands continue to enjoy popularity worldwide with the exquisite blend of player excitement which the games offer and the unique APEX design of these islands. Customers have an amazing choice: the BIG ISLAND, the ROUND
EDITION, the WALL EDITION and now the SLIM EDITION with four-sided display. We will continue to listen to our customers – we never rest on our laurels. Continual development is our key to success. Our task is to develop products for the new generation of players as we know that interests are changing and we are adapting and evolving to ensure our games continue to be successful.
What are your plans and expectations for APEX gaming in Ukraine?
Beside Clover Link and Clover Link-xTREME Games, we have for the Ukraine market our APEX Player Station (APS) that provides players the option to switch between roulette and slot games. For those players who like to play more than one roulette game APS can be linked to up to four different roulette wheels – both live and/or automated.
To be successful in Ukraine you need much experience and know-how. We have the advantage of our flexibility in creating solutions specific for local markets – something that I am confident will help us in Ukraine in the long run.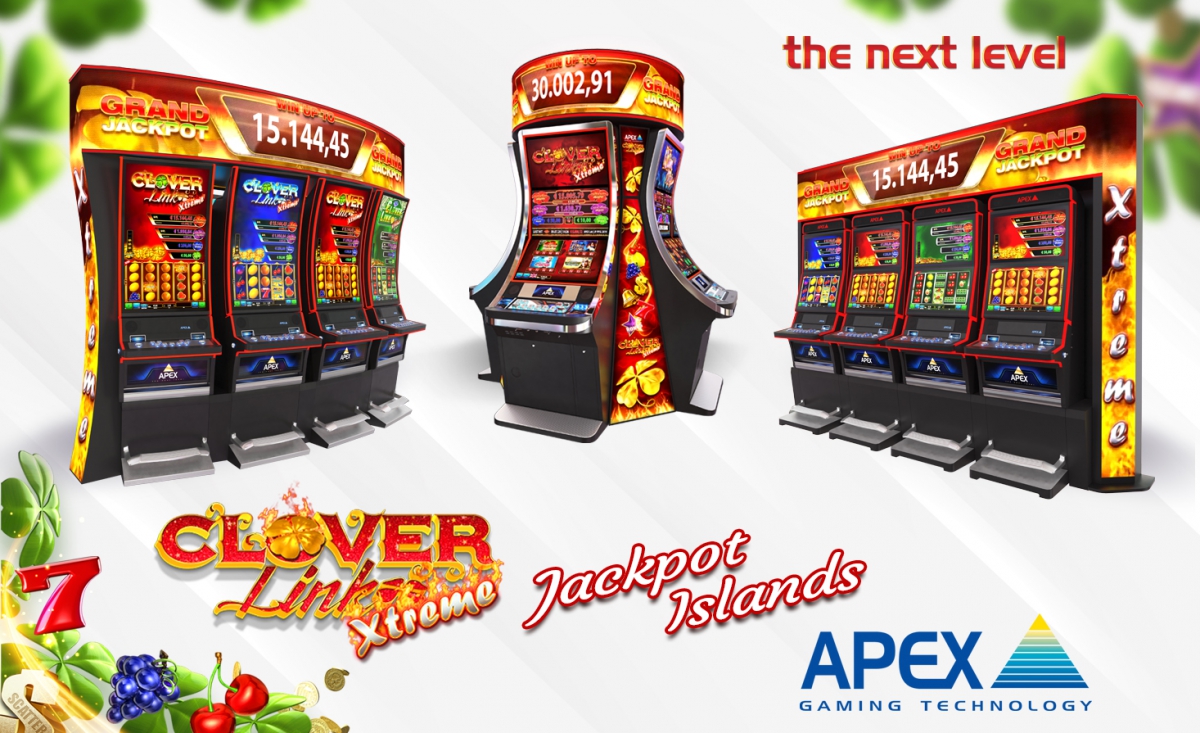 Is APEX focused on the next generation of players?
We understand how casino floors are rapidly evolving because we supply casinos worldwide. Square footage is becoming less densely occupied and key player demographics are shifting dramatically. A transition is in progress and we as a well-established supplier have been investing in solutions for this new generation of players.
Tell us about iDROPs?
Players can move much more easily between slots and live gaming tables and exchange their ticket directly at the table. Casinos that offer promotional tickets benefit even more as these can be exchanged directly at the table as well – long queues at the cage are now a thing of the past. The iDROP family of products has revolutionised the way cash handling is managed at live gaming tables, bringing measured value to operators, croupiers and players alike. Our iDROPs can manage 250 bills (and tickets) at one time at a validation rate of up to 6 per second, making it ideal when players sit at a table with a large number of bills. It also provides the casino the option to use the iDROPs to exchange a large number of bills for one Tito ticket, meaning the game is not stopped for large buy-ins, and hands per hour increases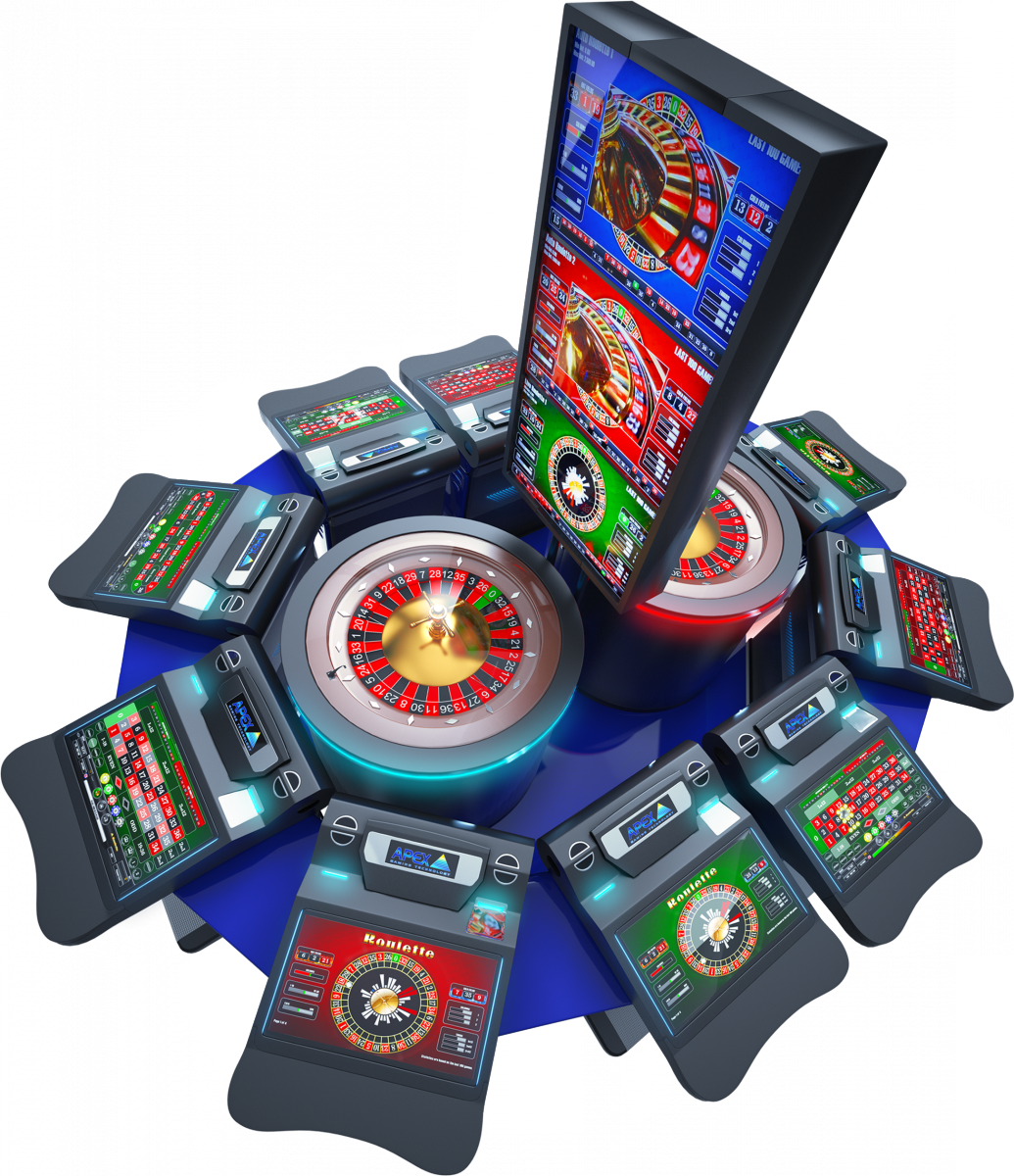 Is there anything you would like to add?
The feedback over the years that we have received from our customers is very positive, stating that the APEX gaming machines are extremely reliable. We have been receiving this feedback for many years now – which shows we are doing the right thing. As a company, we place much emphasis on flexibility and creativity to create local solutions. Coupled with our excellent time to market, this often gives us an edge over the competition.
"CLOVER LINK is the jackpot link game with a difference with fantastic entertainment value – regardless whether the player is a gambler or time-on-device person," concluded Mr. Kubilay Özer, Vice President of Global Sales & Marketing at APEX gaming.